Global development spanning
over 70 years and diverse
deployment track record
IG motors and other Igarashi Electric Works products are used extensively, not only in Japan but overseas as well. We have sales sites in the USA, Germany, South Korea, and Hong Kong, and production sites in China, India, and South Korea, which we use to speedily respond to the needs of customers worldwide, while providing flexibility, such as through our customization and small lot production capabilities.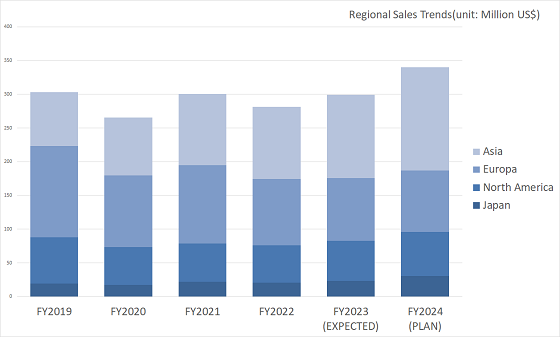 Technical skill backed by over 70 years of history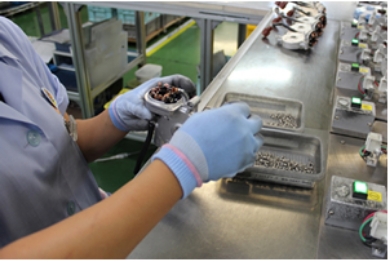 The history of Igarashi motors began shortly after the war, in 1946, when founder Eiji Igarashi began manufacturing and selling motors for use in toys and models. Since then, we have built up experience supplying compact motors that respond to market needs and customer desires. Our large staff works every day to use this experience in our product development and improvement, product designs, development testing, production technologies, and applied motor technologies.
In order to create even more efficient and environmentally friendly compact motors, and to provide an even higher level of technical service, Igarashi Electric Works uses analysis software in its design and development technology divisions, not only in Japan but in China and India as well.